shieldVAC™ - COMING SOON!
---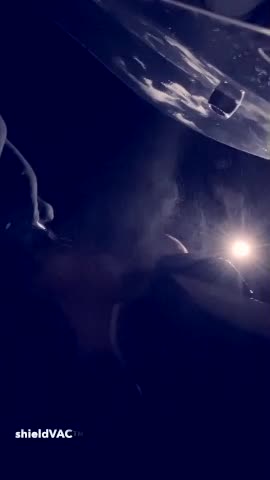 Covid-19 has changed our world and the dental industry is no exception. With dentists and hygienists working in such close proximity to a patient's mouth, their well-being has never been at a higher risk. Their peace of mind can only come from the utmost protection, and with that in mind, TBS Dental has developed shieldVAC™. A shown above, shieldVAC utilizes a shield and your office's existing HVE as a first line of defense, a first barrier, in reducing bacteria, viruses, and debris by capturing up to 95% of expelled dental aerosols in advance of personal protective equipment (PPE). In three simple steps, shieldVAC's sleek design utilizes the existing high-speed suction and a flexible arm to position the shield as a first barrier between a patient and practioner. Easy, mobile, and efficient.
Coming soon in May!!! Stay tuned for more updates.